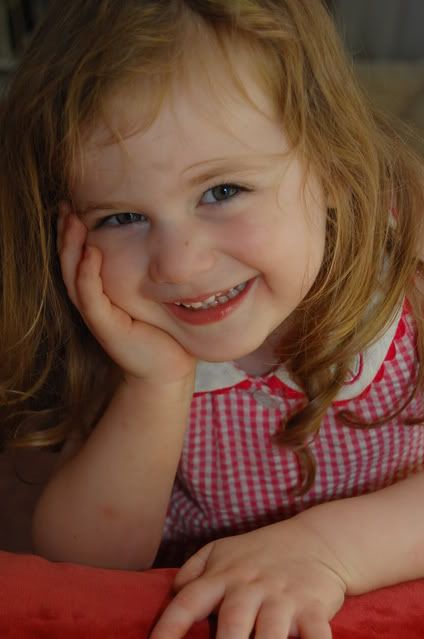 Hey Em...
I have a quick question. Do you prefer to wear socks with your slippers? I do...but I thought I would get a second opinion...Oh, and is this green TOO bright?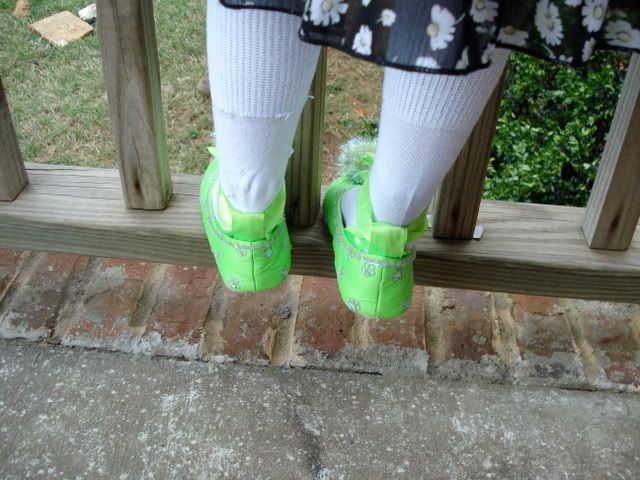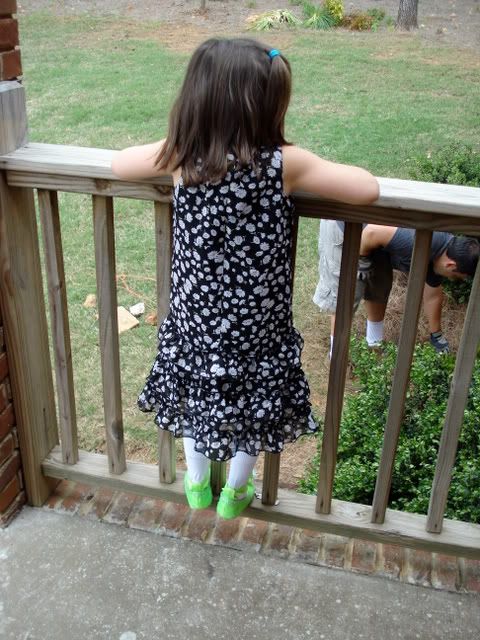 Thanks.
Alayna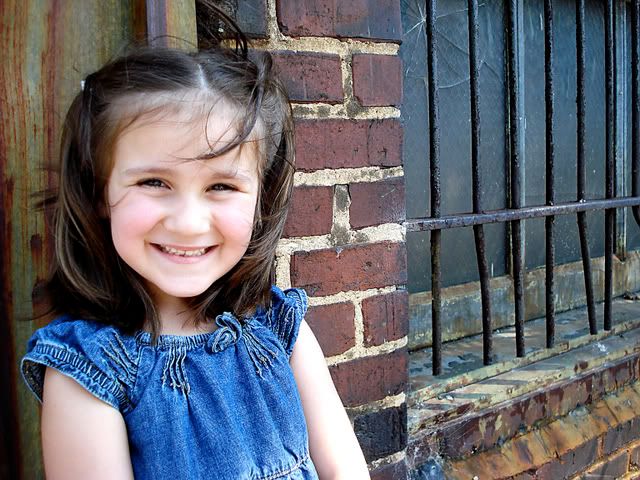 Dear Alayna,
(Actual quotes) "Uh huh, I like it. They are pretty!"
I do like to wear socks with my slippers. It's like extra padding. Plus, it's a nice way to add an extra spot of color.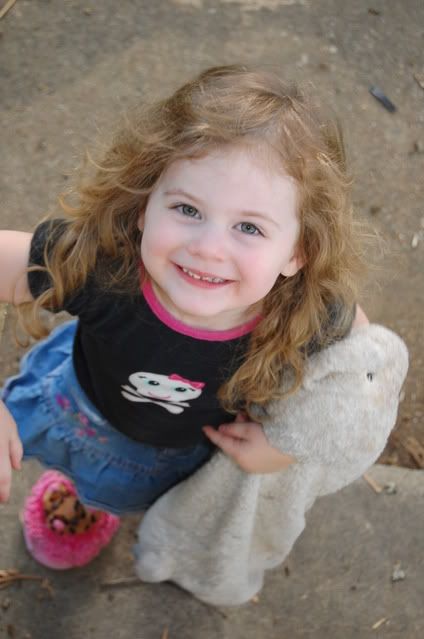 Striped socks are my favorite.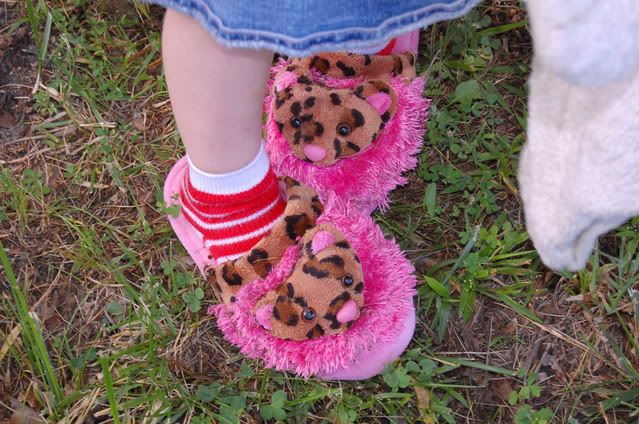 As to your question about the green being too bright- I don't believe in anything being too bright. It's not in my vocabulary (literally- I haven't learned that phrase yet).
Thanks, Alayna!
Ciao,
The Bellwether Fashionista